Wherever you're headed, we can help you get there.
Businesses success often means growing bigger, serving customers better, and competing even harder. Doing all that can require timely financing and affordable working capital. At Pike National Bank, our experienced commercial lending team will listen to your plans and help you take the next step forward by providing flexible funding at a great rate.
Commercial Loan Types
Equipment loans
Vehicle loans
Inventory
Receivables
Real estate development
Real estate acquisition
Commercial construction
Meet Our Team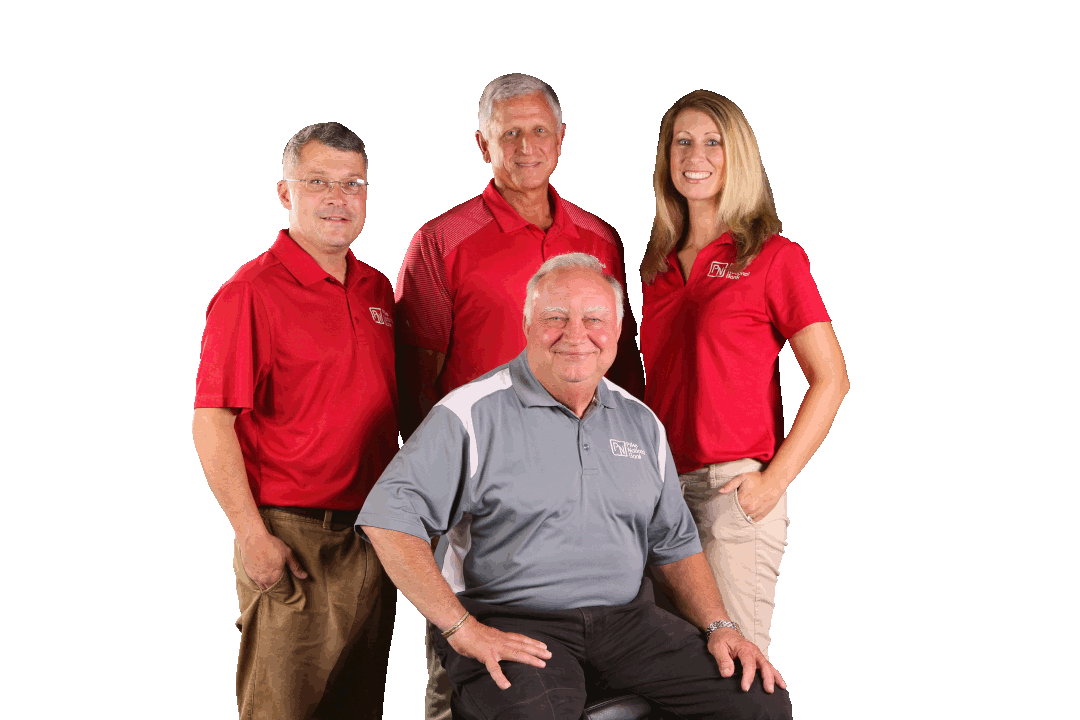 L to R: Sam Sanders, Roy Loudenslager, John Burch (seated), Lindsey Arnold
Pike National Bank is a full-service financial institution serving Lincoln, Pike and Walthall counties in Southwest Mississippi.